Cooperative Crowdfunding
We Turn Givers Into Receivers
CoopCrowd is the world's first Cooperative Crowdfunding System, entirely re-designing everything about how and what you can use crowdfunding for. Use CoopCrowd to raise money for all personal, charitable and business purposes!
Because we are a Cooperative, we split each donation to help over ten causes instead of just one, allowing CoopCrowd to help more causes while ensuring that you are never alone in your fundraising efforts.>
In CoopCrowd, we each do a little — through leveraging our relationships, to all receive a lot. This makes it possible for you and all of your friends to receive thousands of donations every day, forever!
If you need hundreds for bills, thousands to get out of debt or millions to wake up your big idea – CoopCrowd can help!
Featured Charitable Campaigns
CoopCrowd is proud to be to one the methods that help these great charitable causes meet their financial goals.
Featured Campaigns
Here are some great examples of the tens of thousands of campaigns that are raising money using CoopCrowd.
Superstar Campaigns
Check out these superstars that are utilizing CoopCrowd to raise funds to finance their goals!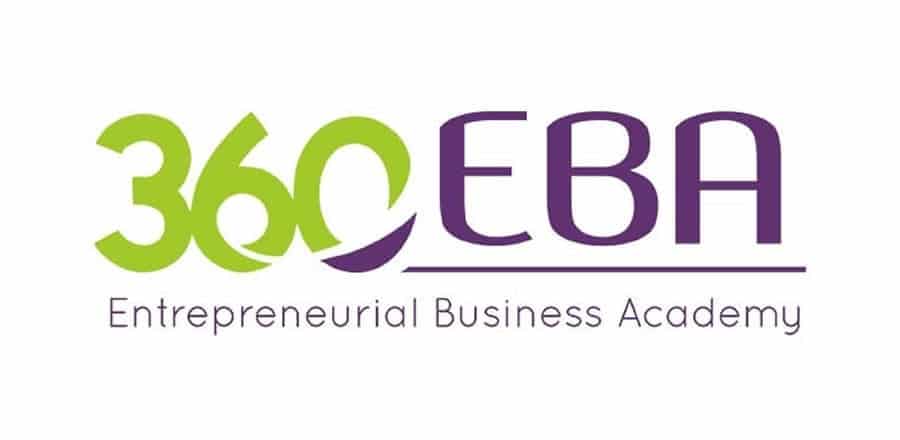 360 Entrepreneurial Business Academy
DONOR KEY: 3876

Business Owner

Charity